Slides & Combos
Inflatable Slides & Combos are great for getting energy out. A few of these combo bouncers
come with thing like a basketball hoop or slide that is built in with a bounce space!
We specialize in rentals and would be delighted to help you with your party needs.
Inflatable Ride Rentals For Indoor & Outdoor Events!
You plan the Party, we deliver directly to your Event & Set-up. What Could Be Easier?!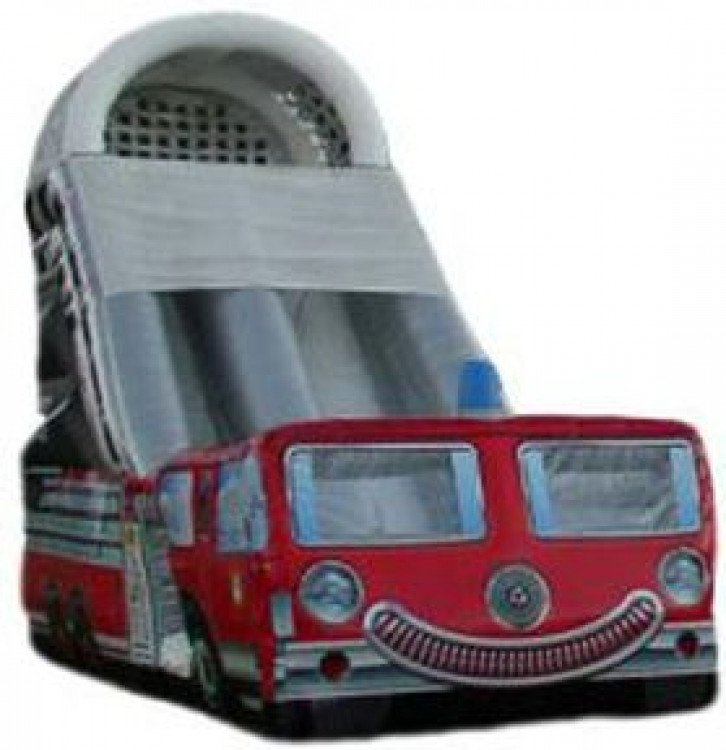 14ft Lil Pump Fire Truck Dry Slide Inflatable Rentals
from $0.00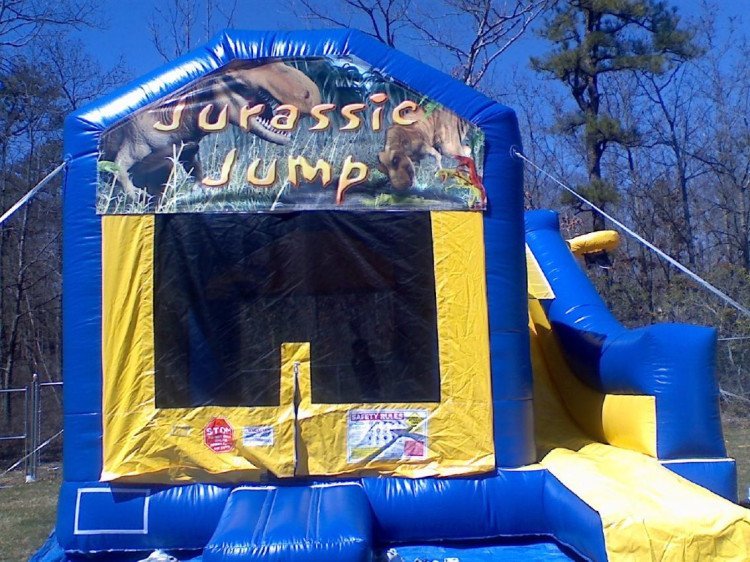 16x20 5 in 1 Combo Inflatable Rentals
from $0.00
18' High Jump Truck Combo
from $0.00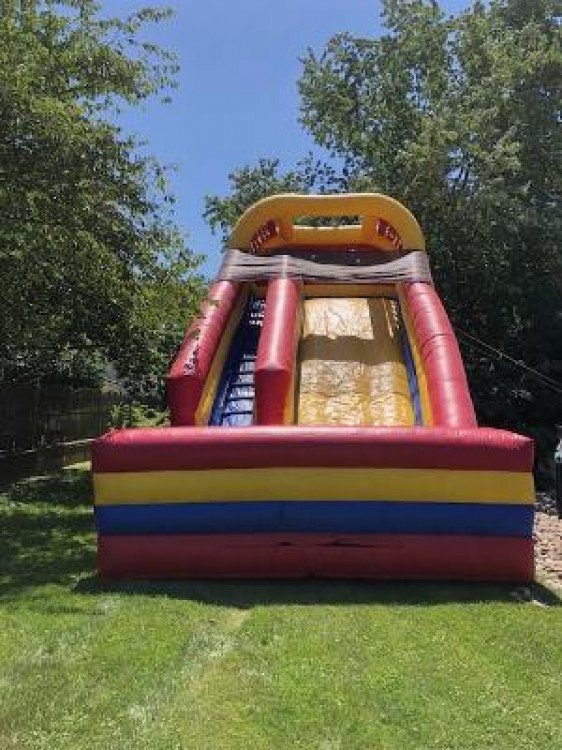 22ft High Dry Slide Inflatable Rentals
from $0.00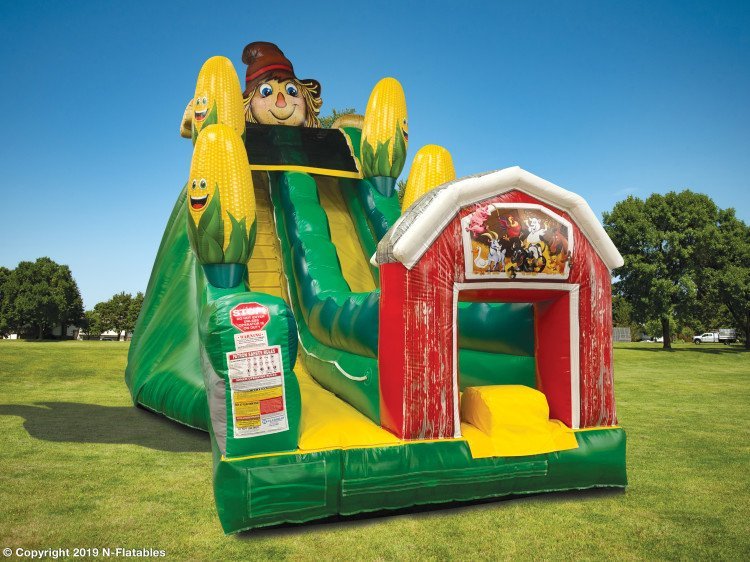 24 High Scarecrow Slide
from $0.00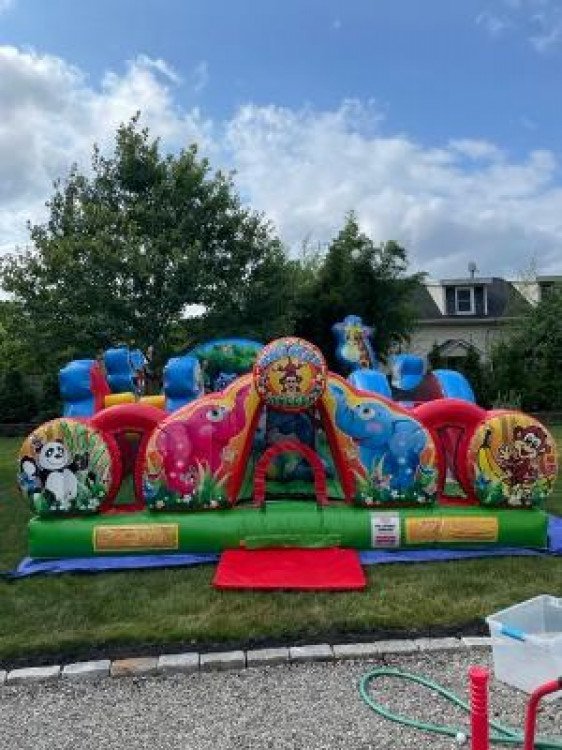 Animal Kingdom Toddler Unit Inflatable Rentals
from $0.00
Emoji 5 in 1 Combo Inflatable Rentals
from $0.00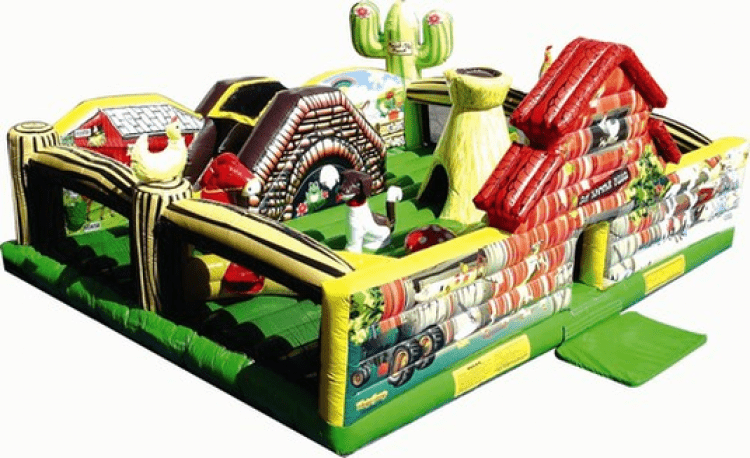 Farm Town Toddler Unit Inflatable Rentals
from $0.00
Football Combo Inflatable Rentals
from $0.00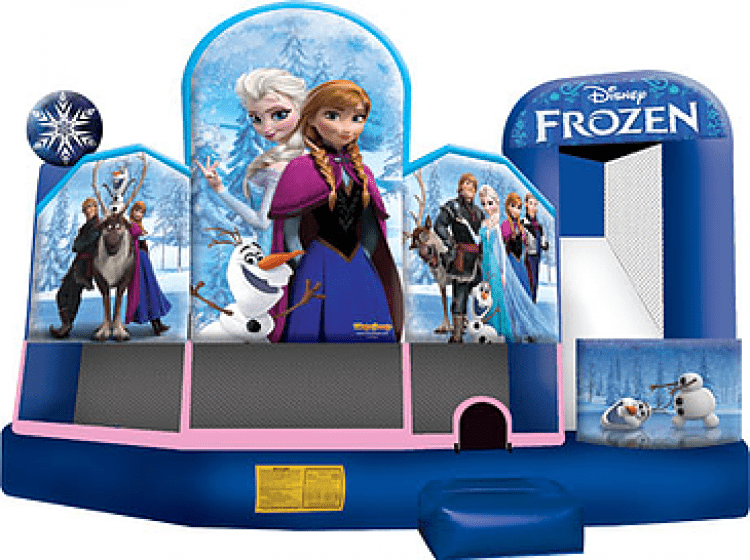 Frozen 5 In 1 Combo Inflatable Rentals
from $0.00
Ginger Bread Slide Inflatbale Rentals
from $0.00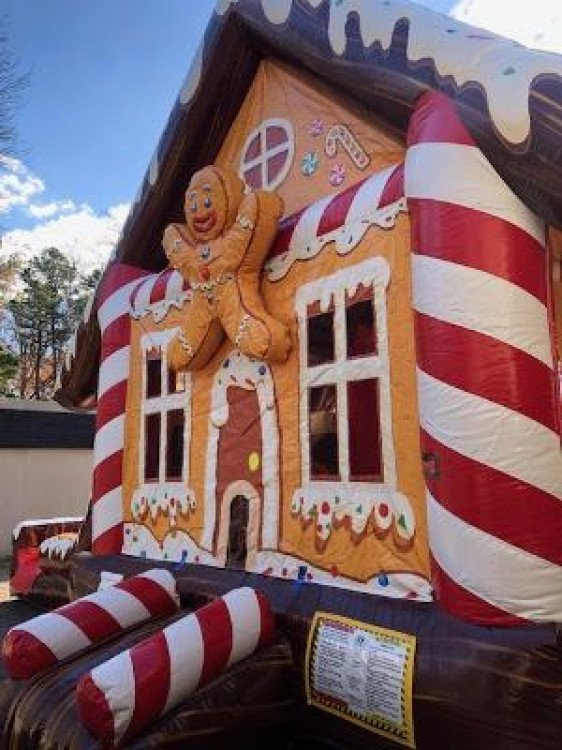 Gingerbread Combo Inflatable Rentals
from $0.00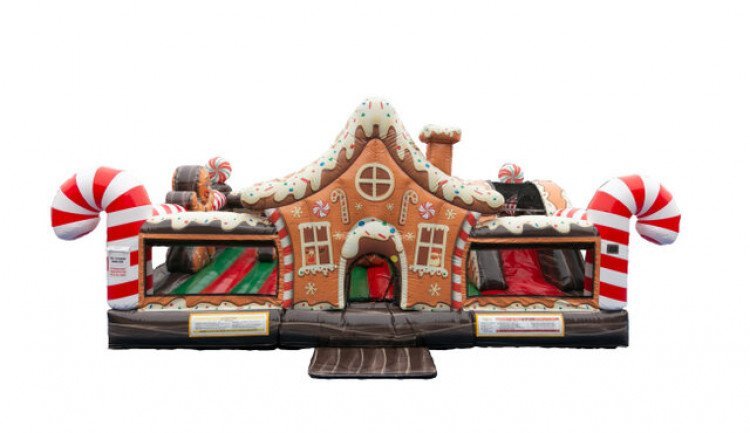 Gingerbread Playland Toddler Inflatable Rentals
from $0.00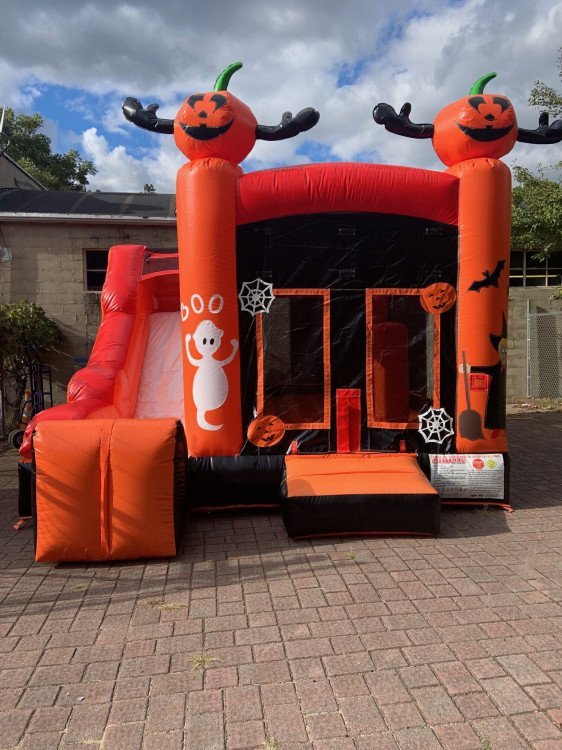 Halloween 4 in 1 Combo Inflatable Rentals
from $0.00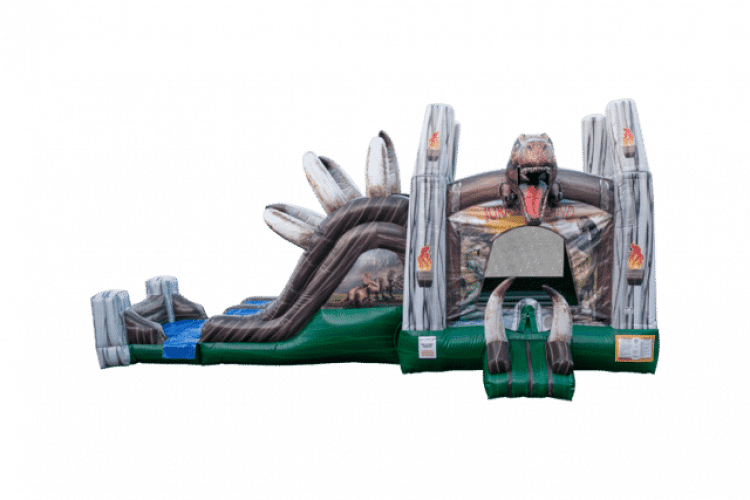 Jurassic Island Combo Inflatable Rentals
from $0.00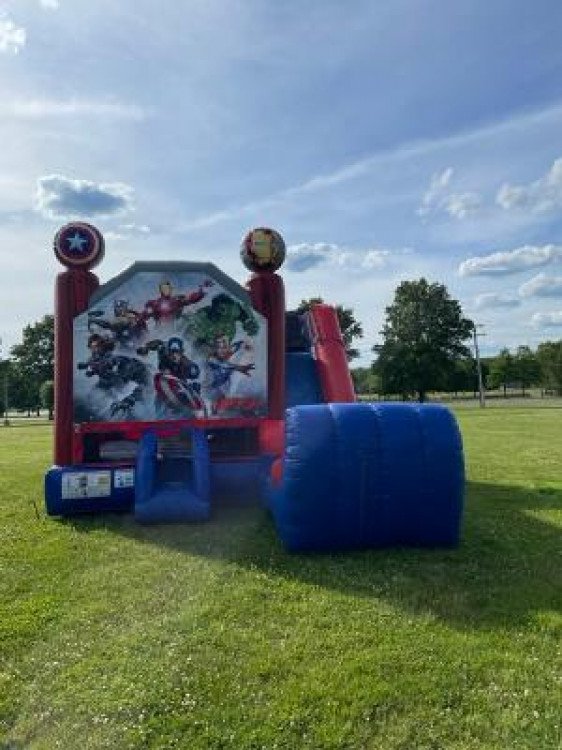 Marvel Avengers Combo Inflatable Rentals
from $0.00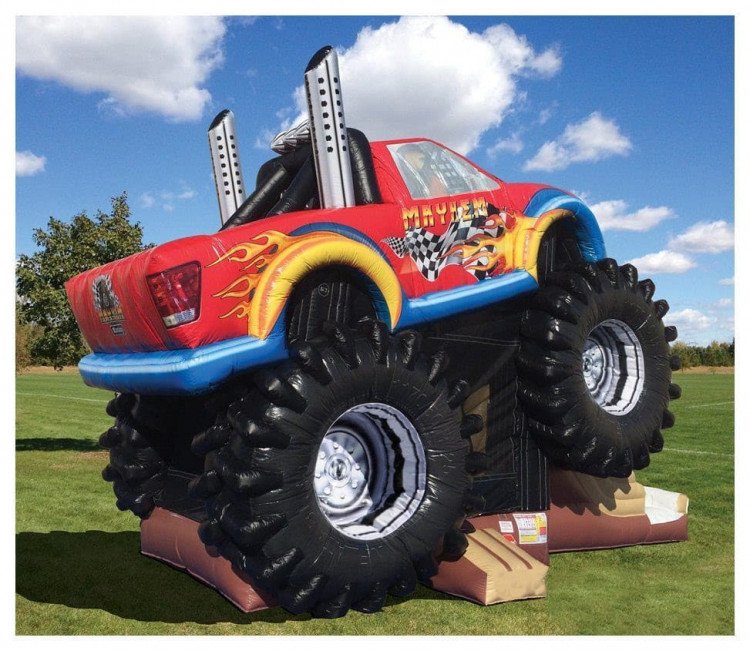 Monster Truck Combo Inflatable Rentals
from $0.00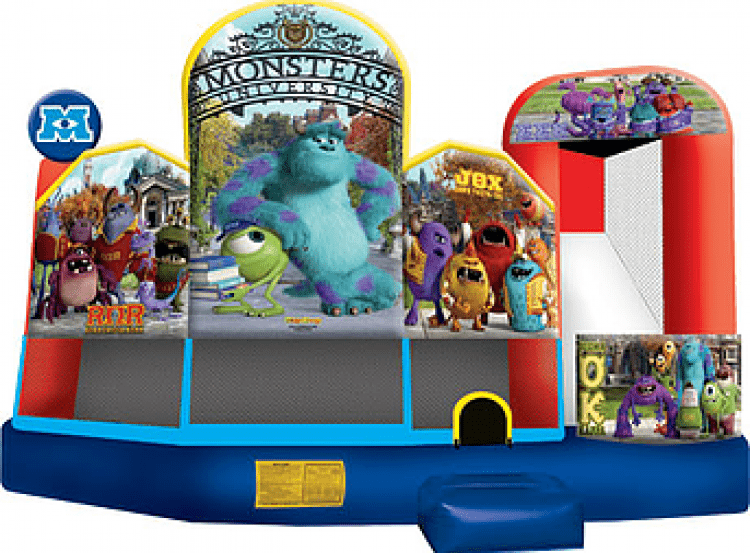 Monsters University 5 in 1 Combo Inflatable Rentals
from $0.00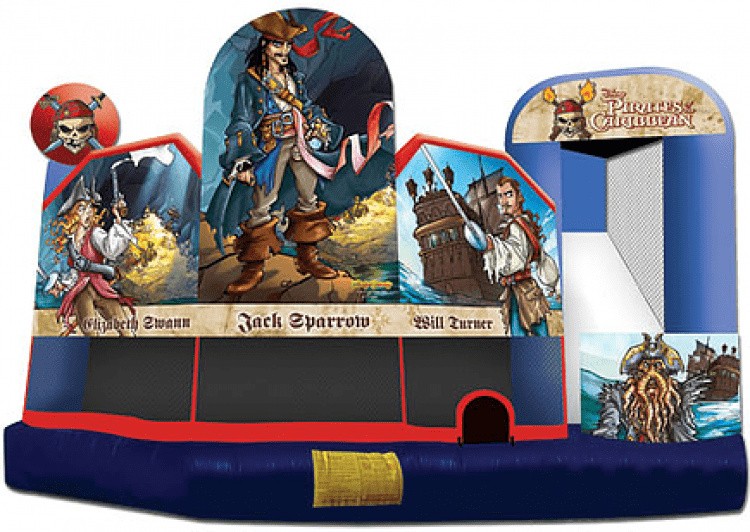 Pirates Of The Caribbean 5 in 1 Combo Inflatable Rentals
from $0.00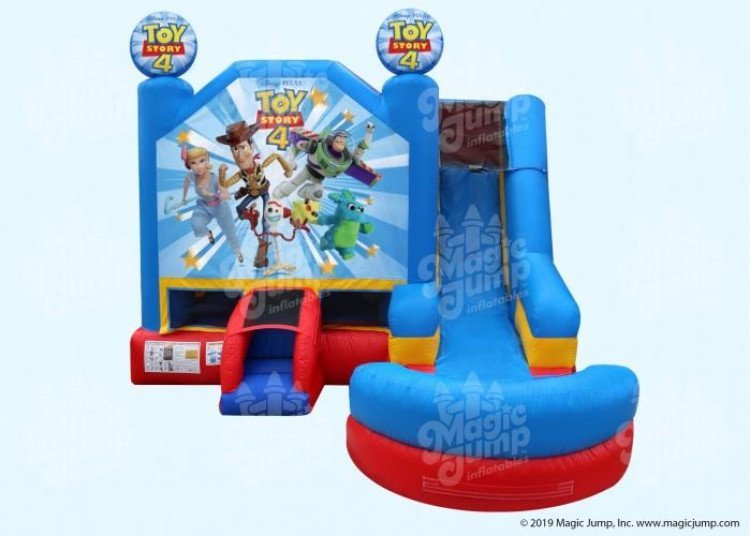 Toy Story Combo Inflatable Rentals
from $0.00