Bounce Houses
Inflatable Bounce House rentals are great fun to any Party Event.
Great for Birthday parties, School Events, Church, Synagogue, Block Parties Street Fairs, Corporate Events & all other events.
Inflatable Ride Rentals For Indoor & Outdoor Events!
You plan the Party, we deliver directly to your Event & Set-up. What Could Be Easier?!
Bounce house rentals have become an essential entertainment tool for children across the nation. They're fun and bright colors and are a show-stopper for a birthday celebration or corporate event. Our inflatable bounce houses let children to have a lot of fun and have lots of energy. Meanwhile, parents can relax and take in the fun with companions from the adult world.
Most inflatable bounce houses should accommodate 4-8 children at a time and the children should first get rid of their shoes. A bounce house should not contain water unless explicitly stipulated. Also we ask that you do not let items that could cause damage to the inflatable like sharp objects soap, abrasives, or any silly string.
In addition, you'll be creating amazing memories for your kids and they will remember that fun day and experience far into the future. The majority of our bounce houses have a safe entry/exit ramp at the front to facilitate getting into and out. A safety net with a wall and enclosed entrance is among the security features that all bounce houses have.
You can be assured that children and parents will have fun at your event.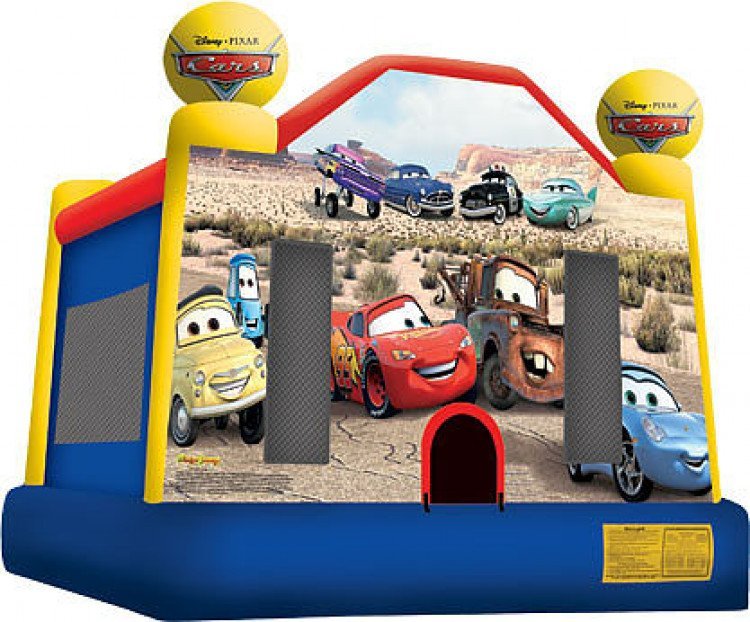 Cars Bounce Inflatable Rentals
from $0.00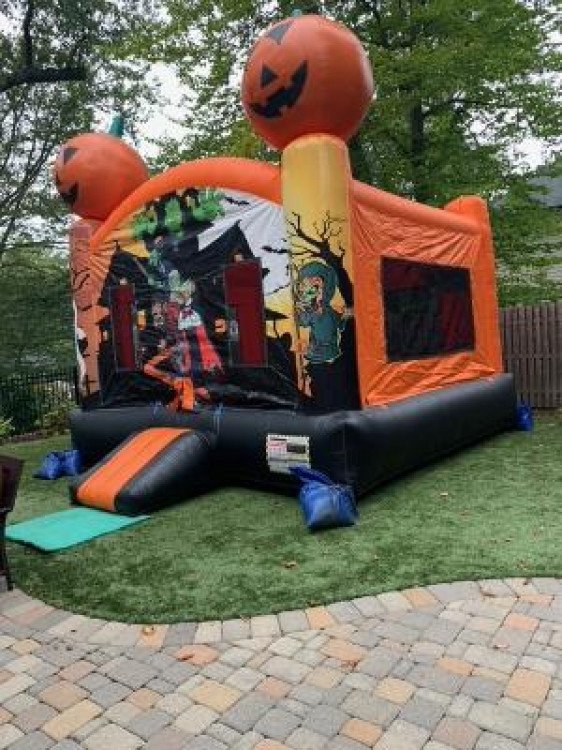 Halloween Bounce Inflatable Rentals
from $0.00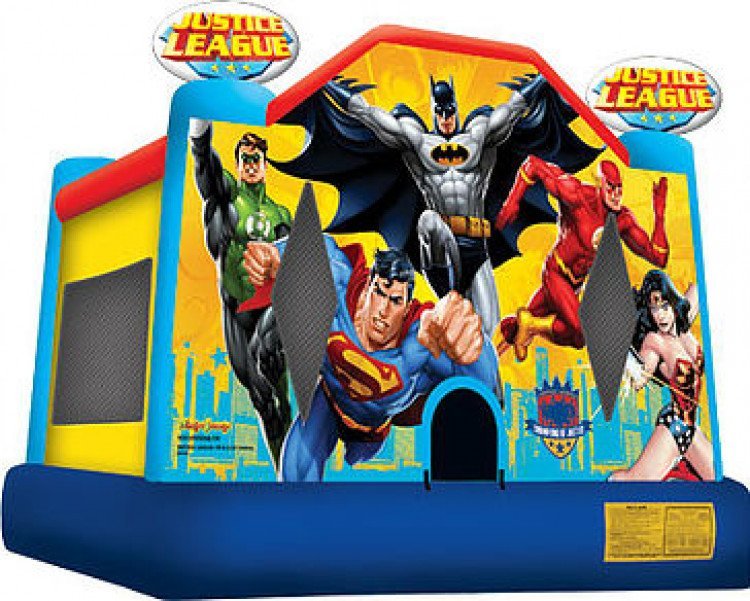 Justice League Bounce Inflatable Rentals
from $0.00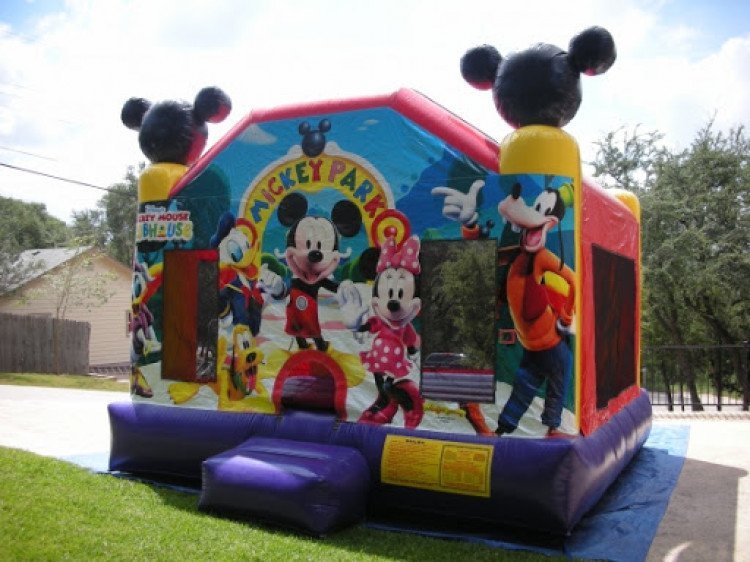 Mickey Mouse Park Bounce Inflatable Rentals
from $0.00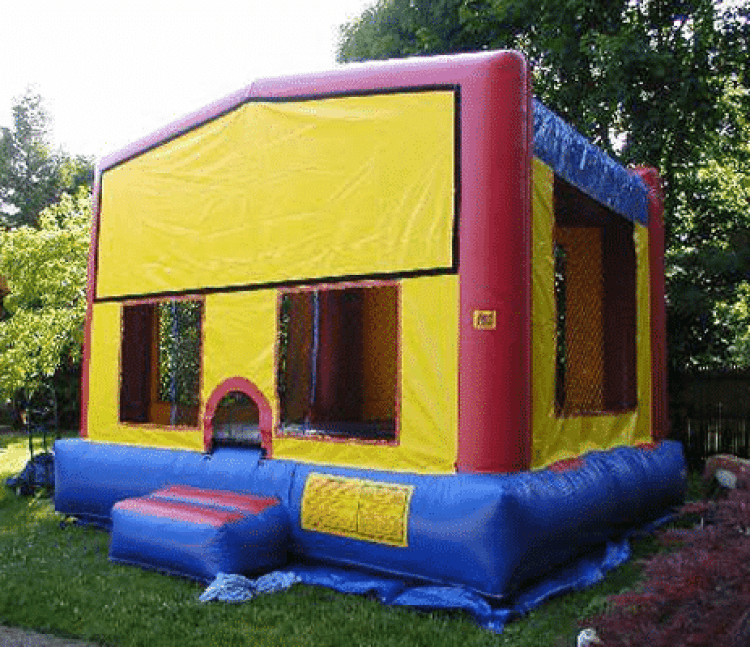 Module Banner Bounce Inflatable Rentals
from $0.00
Pirate Bounce Inflatable Rentals
from $0.00
Spiderman Bounce Inflatable Rentals
from $0.00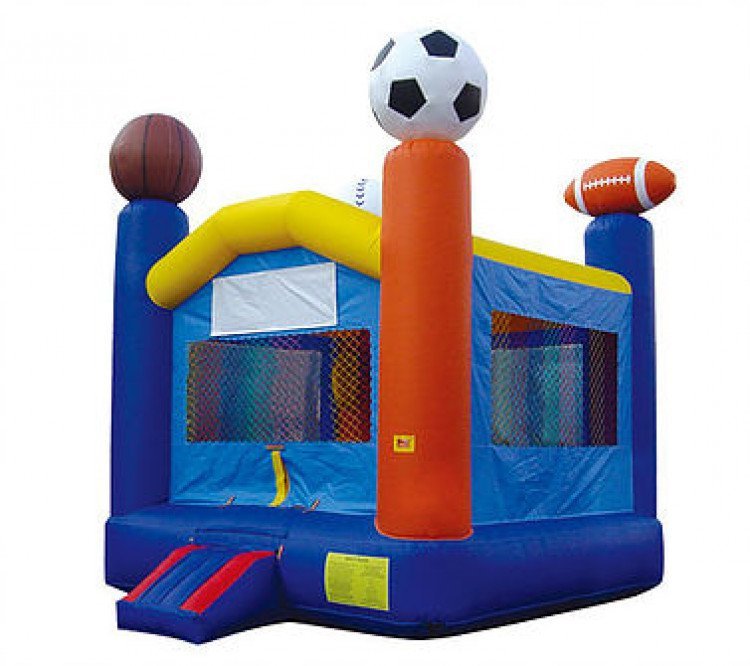 Sports Bounce Inflatable Rentals
from $0.00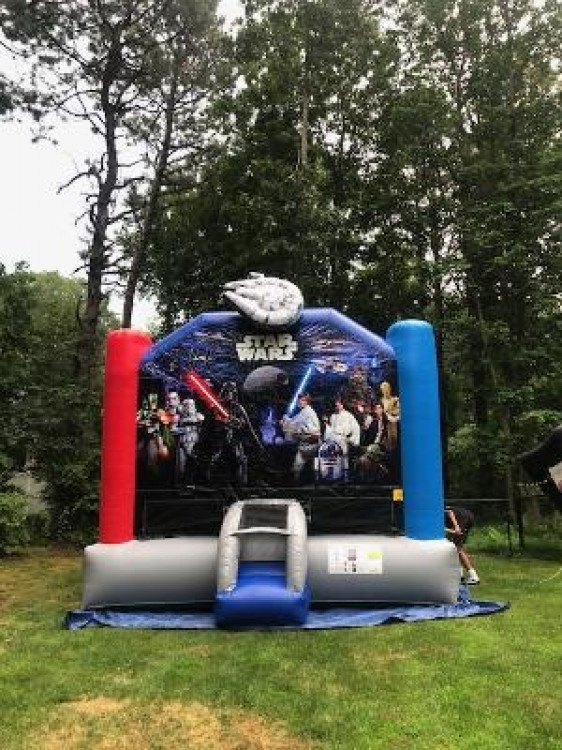 Star Wars Bounce Inflatable Rentals
from $0.00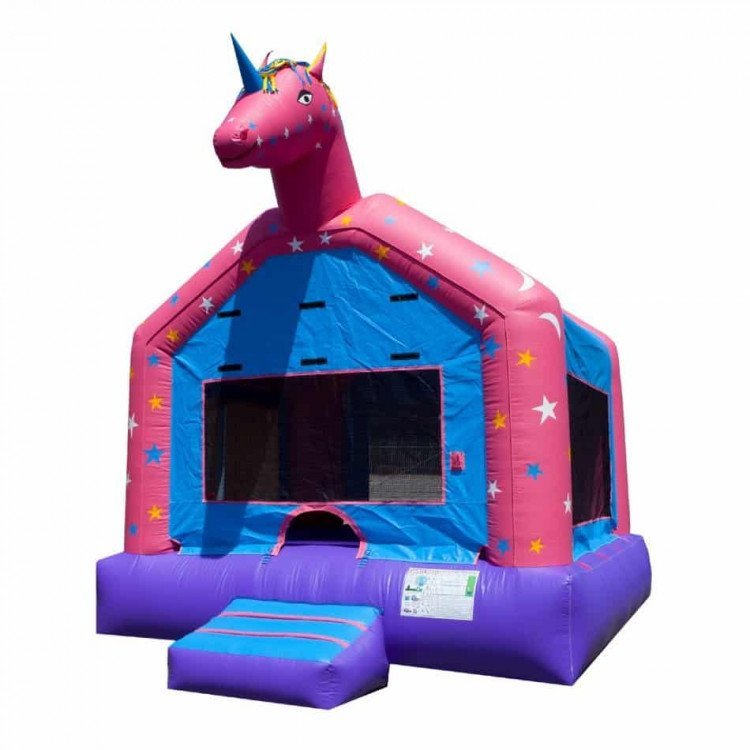 Unicorn Bounce Inflatable Rentals
from $0.00